Actually, we were in Roswell, a town north of Atlanta. In the 'burbs.
We went to 2 cemeteries. The first was Roswell Historic cemetery, which dates to before the civil war. The second was Pleasant Hill cemetery, which dates to 1855. Pleasant Hill is a small out-of-the-way cemetery that seemed infrequently visited.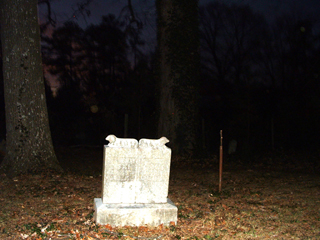 Nice headstone, and bright orb.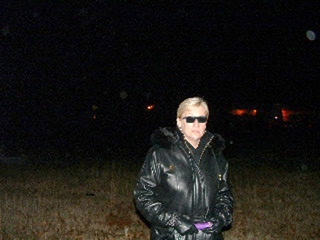 Orbs checking Kim out.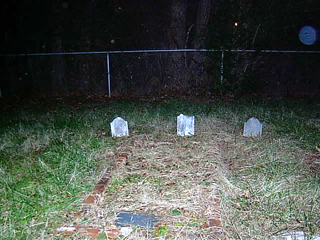 Nice bright blue orb.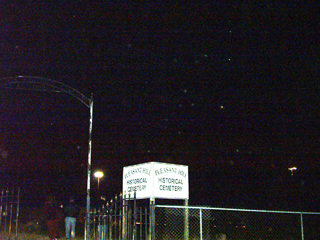 My niece and I were saying goodbye. My brother got this. Seems like they are saying goodbye to us.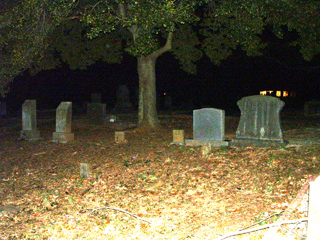 Bright blue orb among the branches.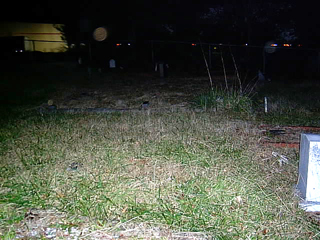 Nice Orbs. Orange one seems to be moving.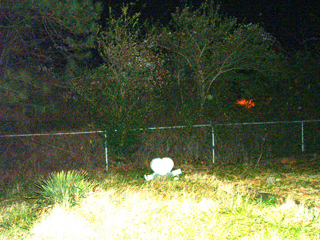 Had to lighten this one. Orb in front of the tree.