AGHOST's 2nd Anniversary & Halloween Party 2003
Our 2nd anniversary was held at the great University Heights Center in the U-District. We had a wonderful turn out and LOTS of food!
Happy 2nd Birthday AGHOST!!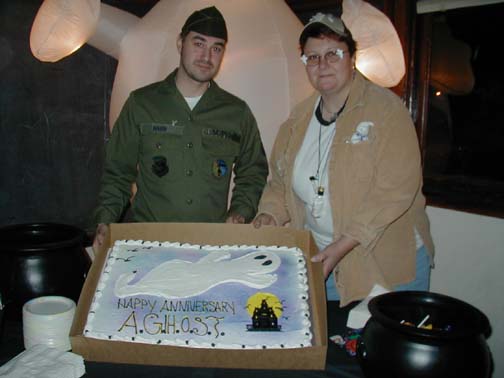 Pres. Ross & V.P. Patricia with the cake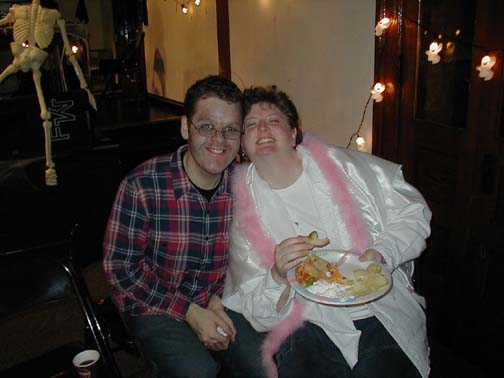 David & Steph smile for the camera!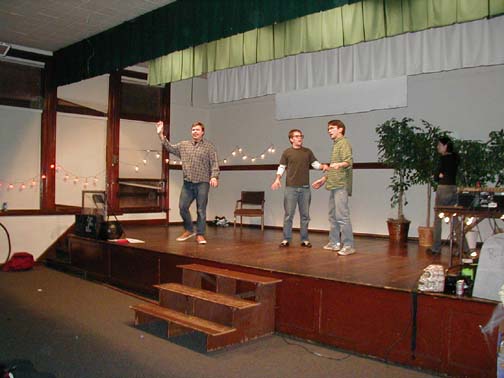 Unexpected Productions Improv Show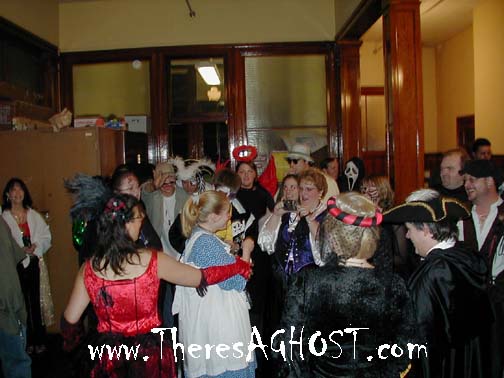 Possibly another type of guest...check out this orb!